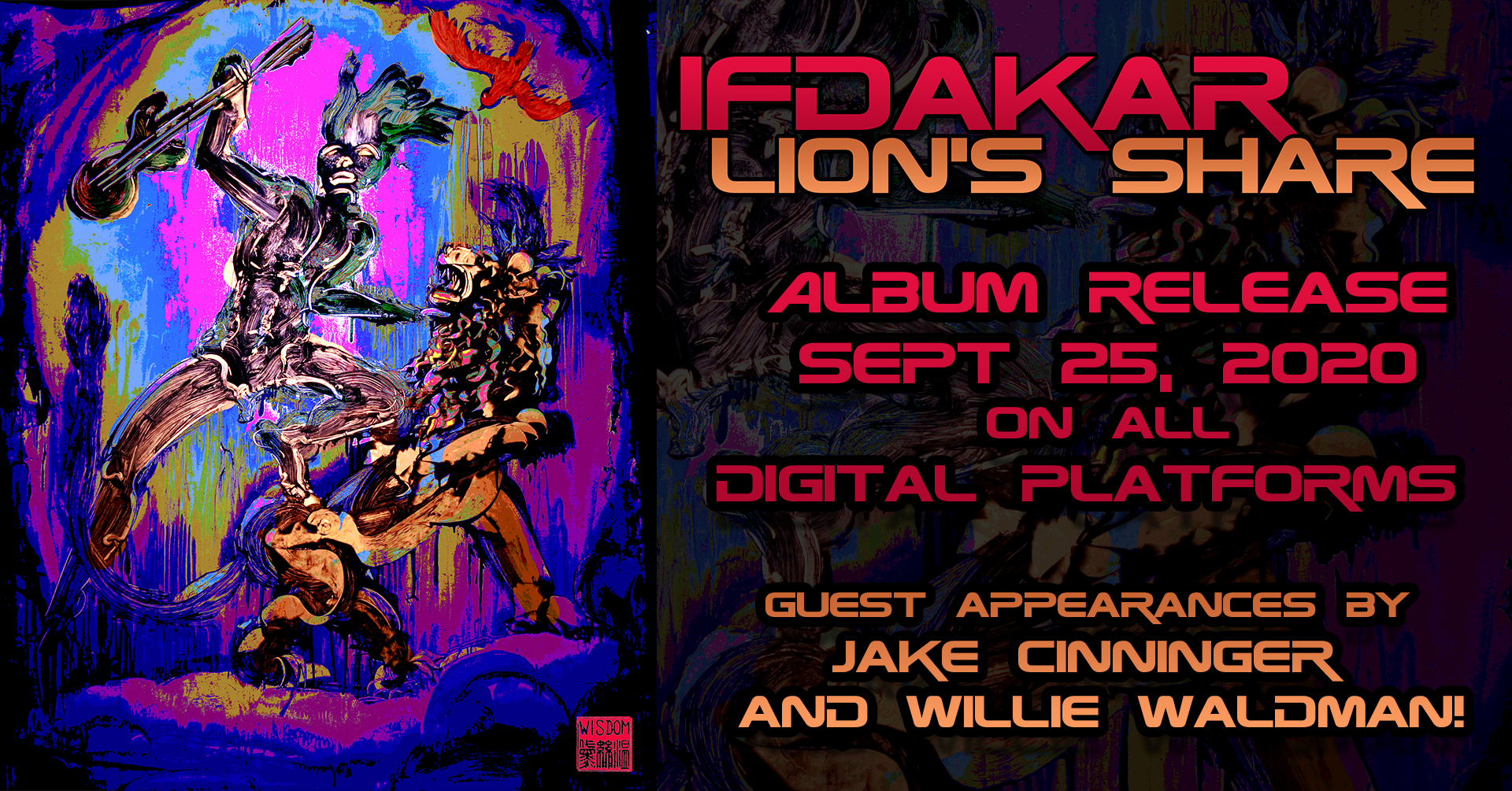 Lion's Share Release Sept. 25!
Thu, Sep 24, 2020 2:32 PM
The time has finally arrived...
Our highly anticipated third studio album, Lion's Share, will be released in full on Friday, September 25th on all major digital platforms!
Lion's Share was recorded at The Boondock Vortex in Southern Michigan between November 2017 and September 2019, and was produced by Jake Cinninger of Umphrey's McGee, Death Row Records multi-platinum recording artist Willie Waldman, and lead engineer Jim Leep. Cinninger and Waldman also have performer credits on the record. The album was mastered by Michael "Gus" Agostinelli at Pulahaole Studios in Los Angeles, California. Album artwork by Norton Wisdom, and photography by Graham Images LLC.
Physical copies of Lion's Share are available directly from us! Slide into our DMs and we'll set you up! Hand delivery in the Appleton area, or mail delivery worldwide!